The challenge
What they look for?
Attitudeboyz wants to develop a digital sales channel that would allow them to offer their products from anywhere in Colombia and the Caribbean,this channel should project its essence and should not steal the attention oftheir products.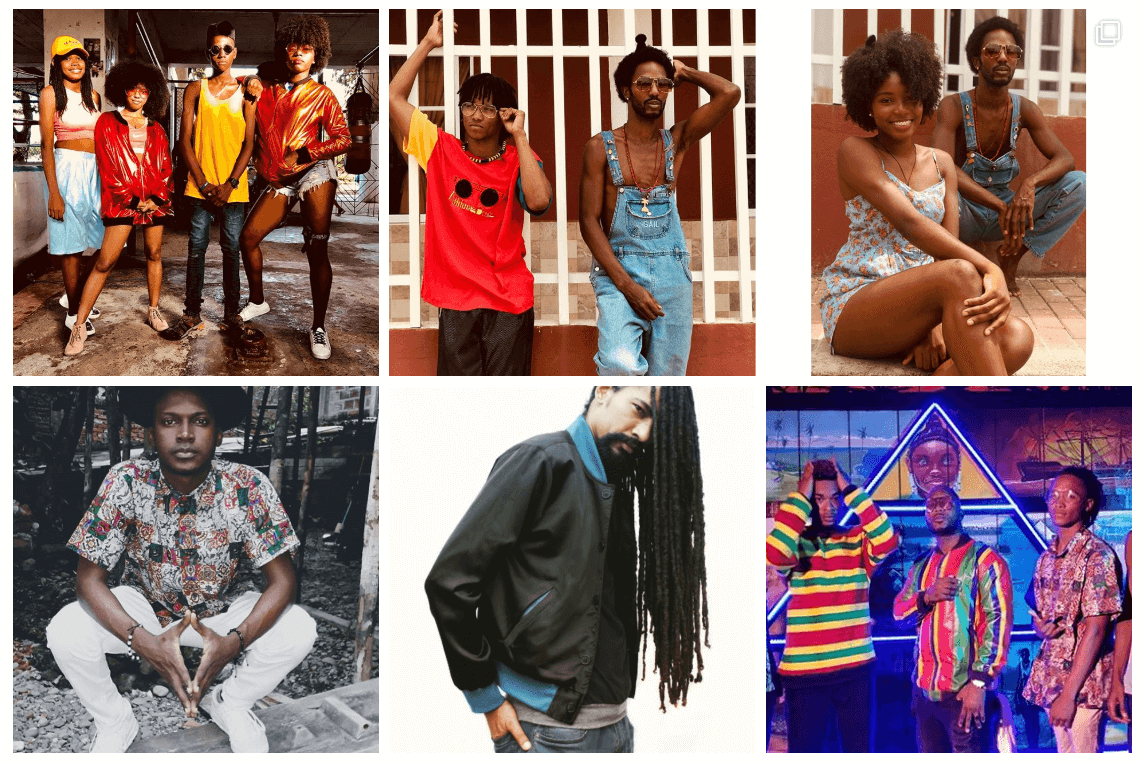 The concept
A woocommerce with a minimalist design with lots of photo content with its Afro models, easy to manage, with a homepage that would allow them to show the most recent productions and audiovisual material that the artist produces.
The development
This is a store based on the woocommerce plugin. It has an integration of PayU to make payments in Latin America and the Caribbean.
The design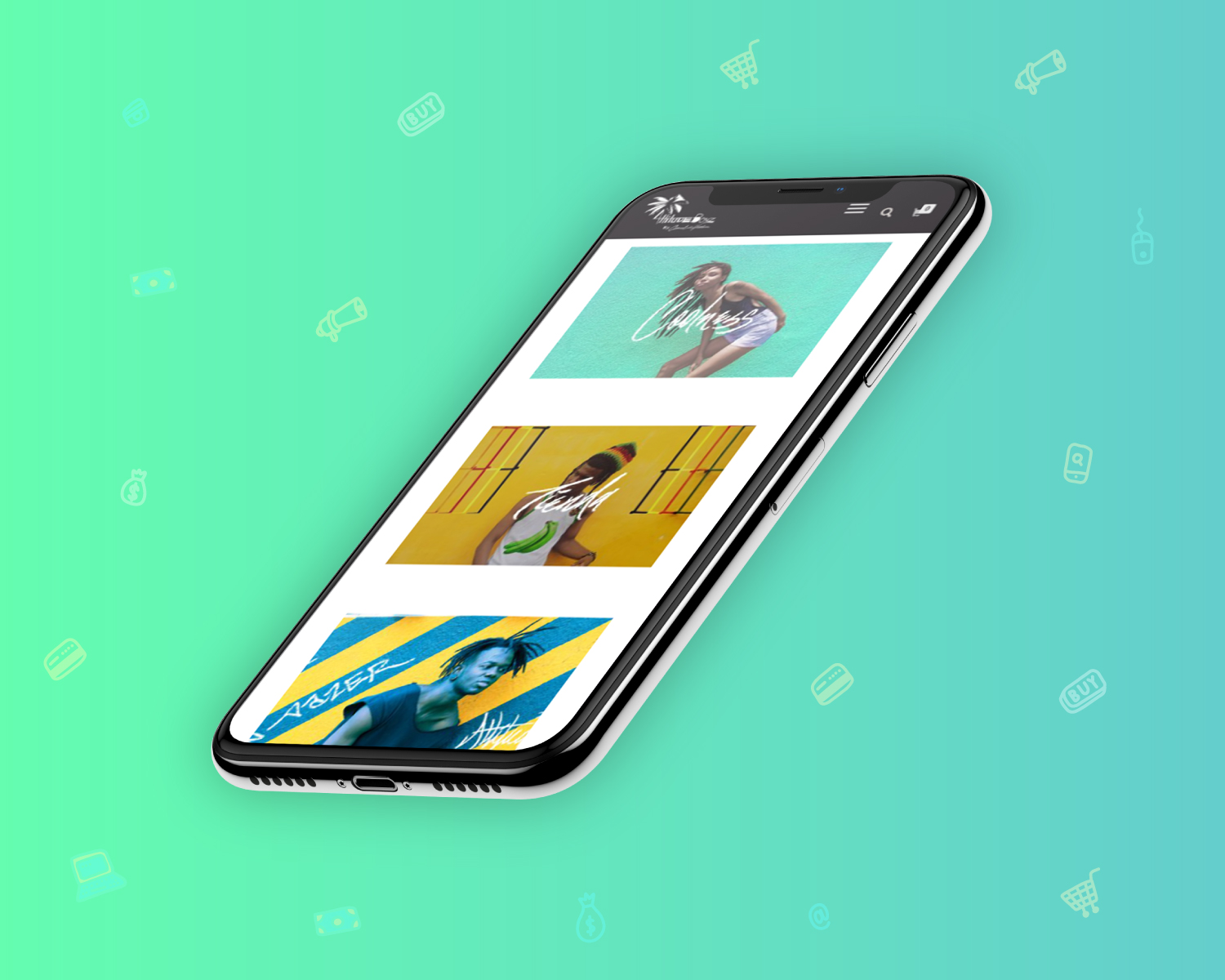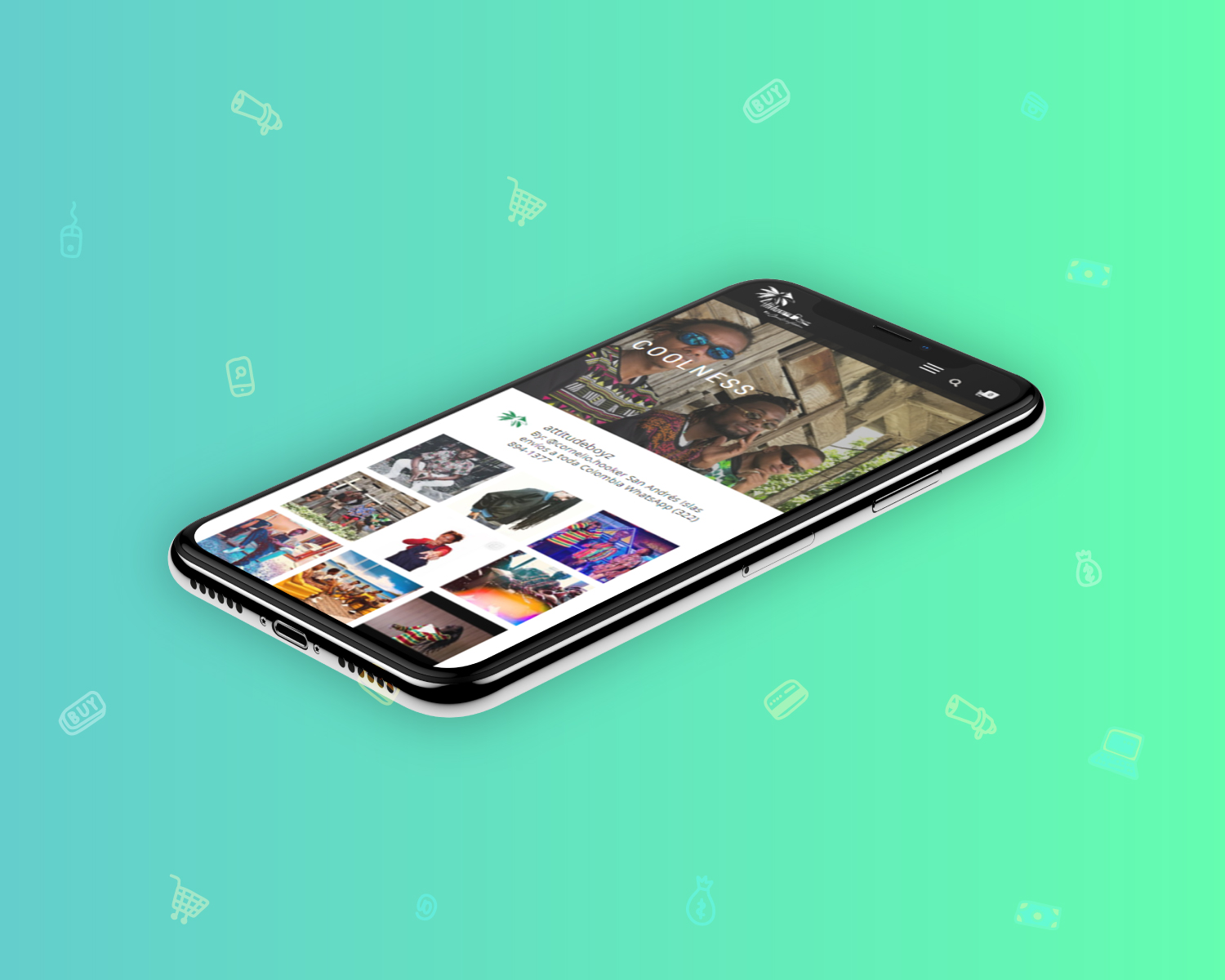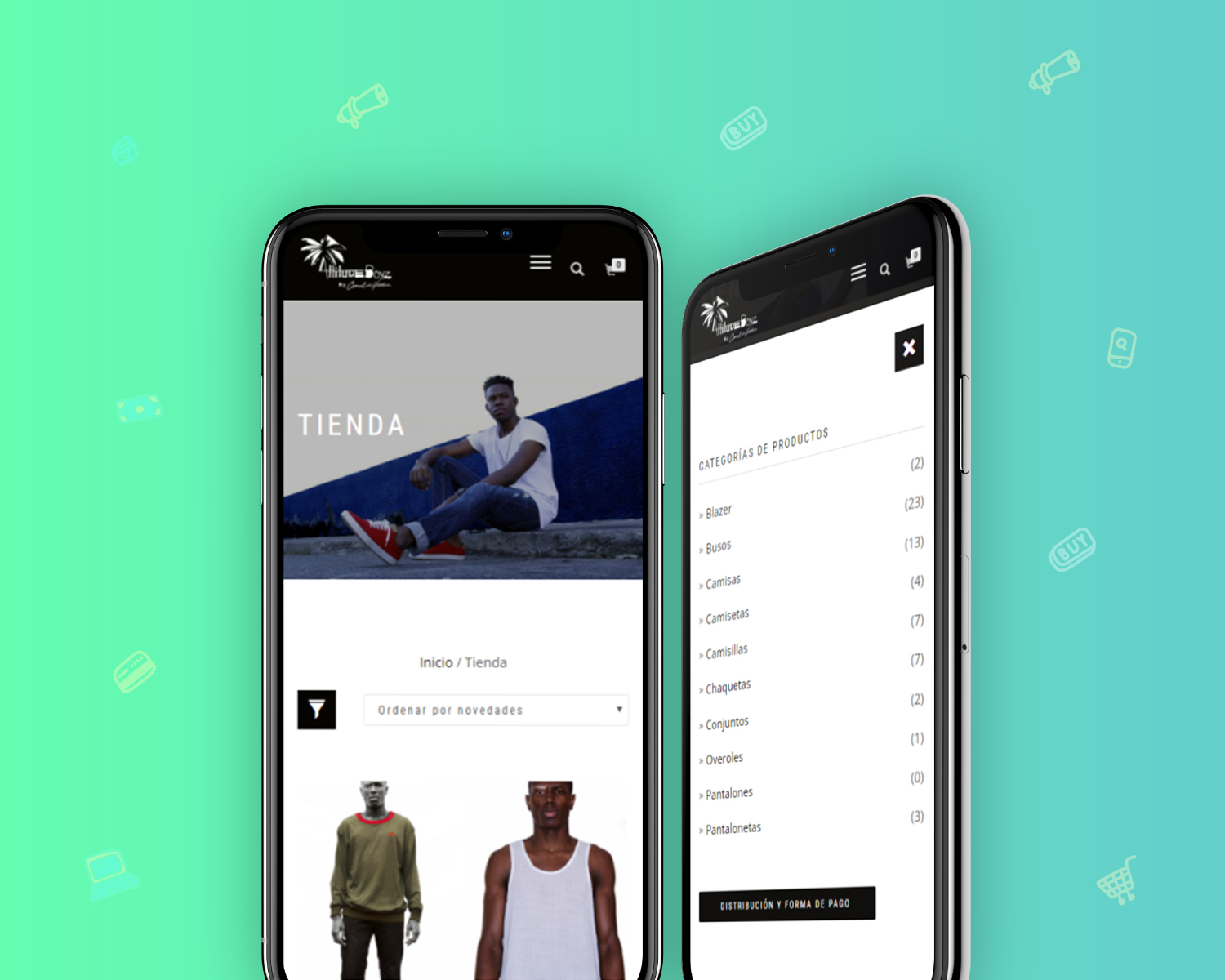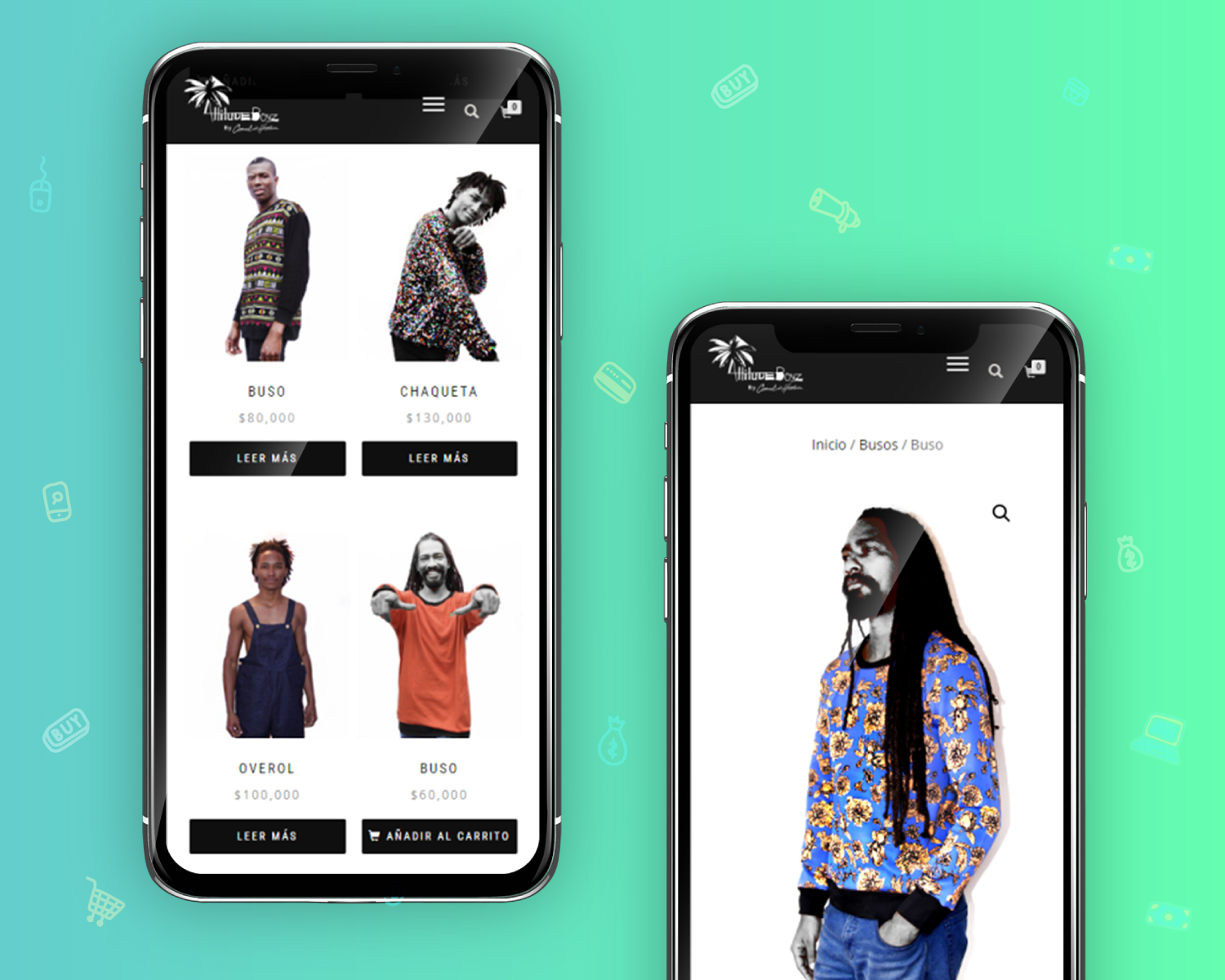 BOOM!!!
Major learnings
With this project I learned how to manage inventories of online stores, products with variable prices, as well as integrate payment gateways in the site.
Future steps
The site needs to improve its hosting plan, at this time it is constrained and with a large number of images it handles it sometimes becomes slow. Also, an HTTPS certificate should be added to improve positioning and give confidence in banking transactions.
Thanks for watching 😀