Say hi!
I am looking for projects that I can be proud of, collaborate with talented teams that give me a career boost.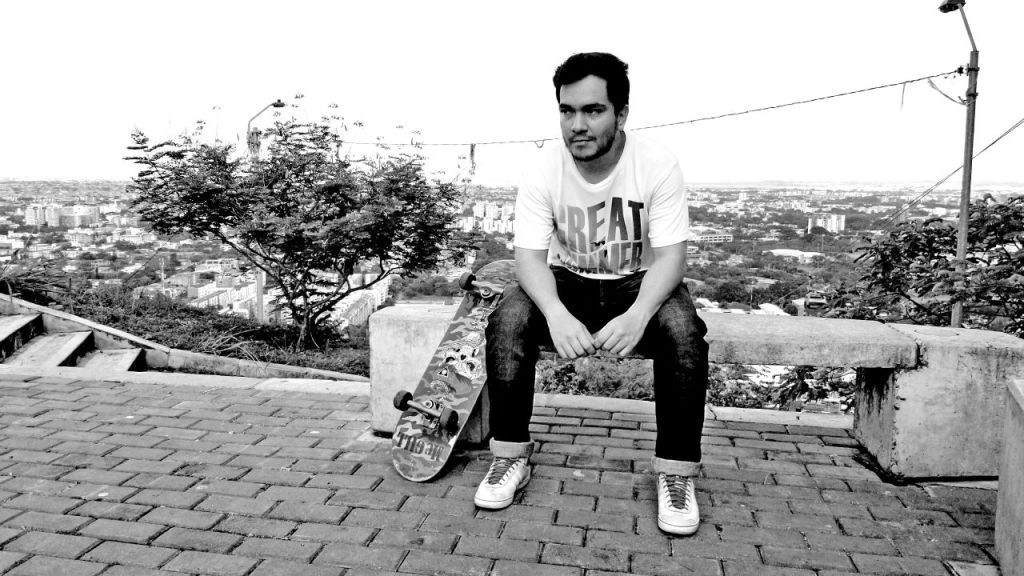 I am available for full-time or remote work. I am currently based in Cali, Colombia with EDT time zone, which means: the same time in San Francisco, one hour less than New York or Toronto.
LET'S W🚀RK
Together
Open for Product/UX design roles and Web dev.
projects
If you want to know more about my projects or about me fill the following form and I will answer you as fast as I can.