The background
To start, why?
The ICT Innovation Center was a nascent office within the Autónoma de Occidente University; it would be in charge of structuring all the processes of technological appropriation within the campus, education mediated by information technologies, and promoting the new pedagogical methodologies of the university.
The challenge
Understanding users needs
The CIT should create a communication channel and support the student community using all the technological tools they would use on campus. They were looking for the best way to make their official presentation within the university, trying to keep it informed and trained according to the guidelines established by the academic vice-rectory.
The approach
Creating opportunities
We decided to create a brand that generates connections mediated by technology among its principal actors. This brand had to have a communication channel suitable for internal and external audiences and support all the virtual teaching platforms' inflexible schedules.
The concept
Crafting experiences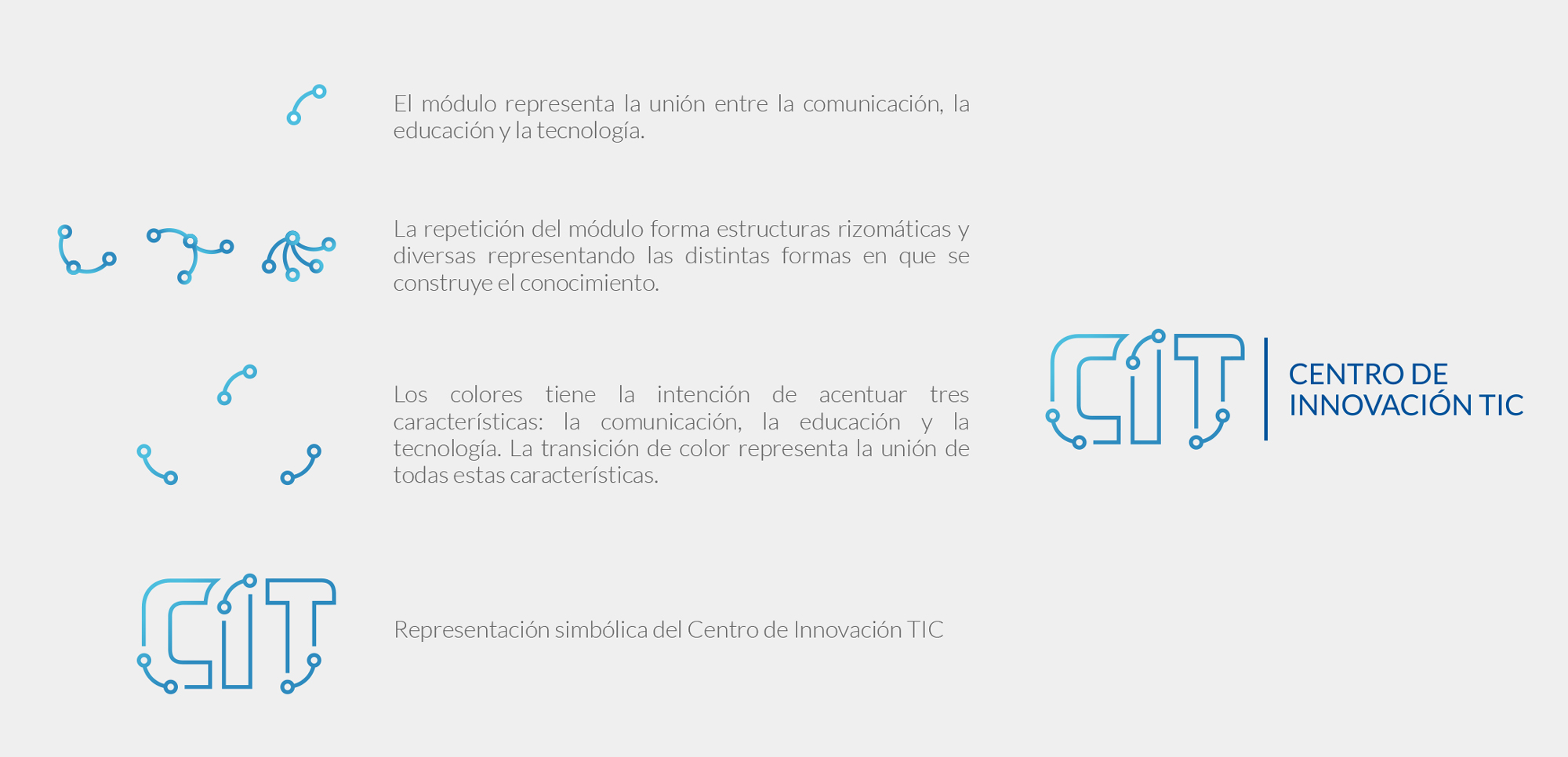 The design
Typography and color scheme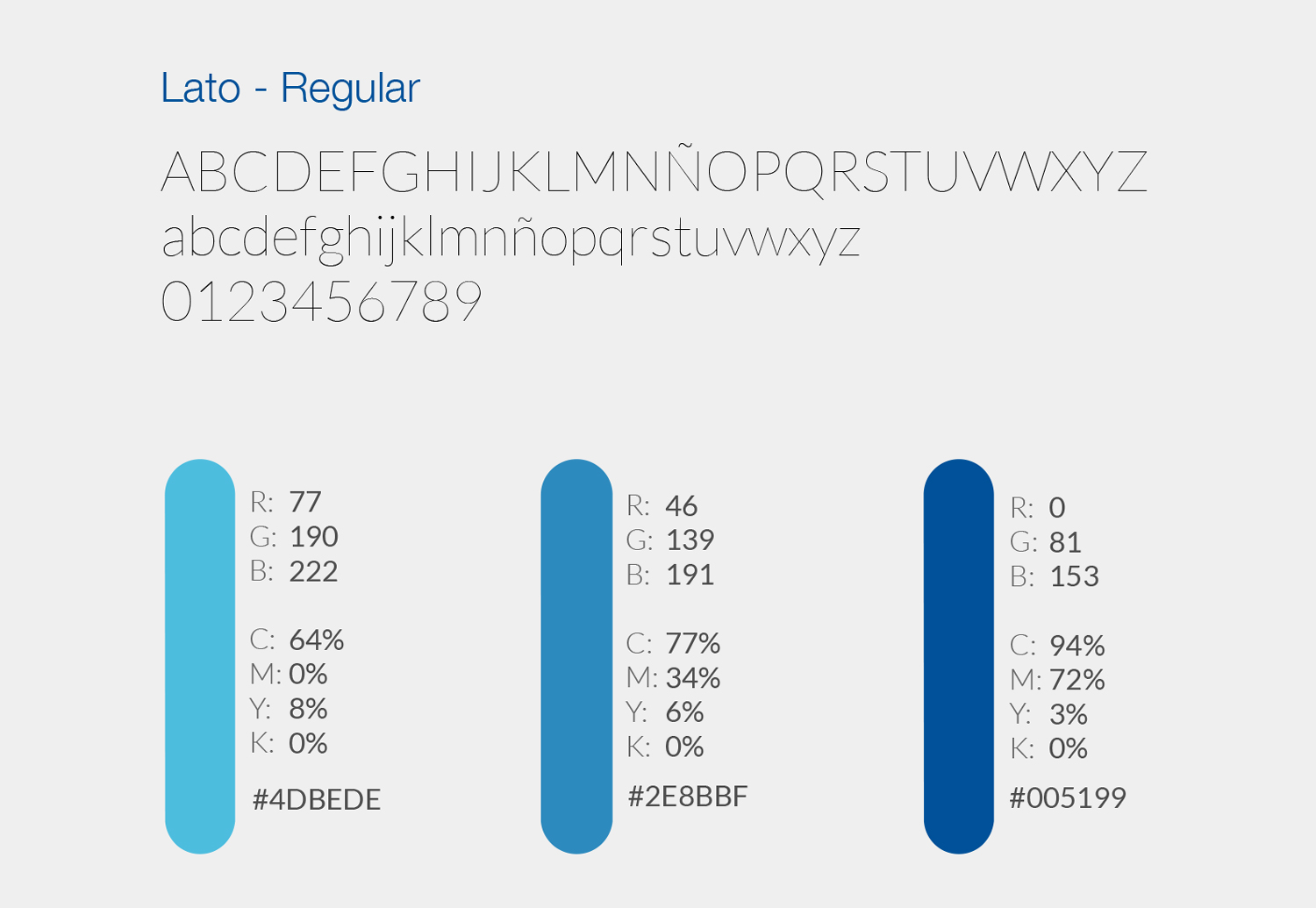 The branding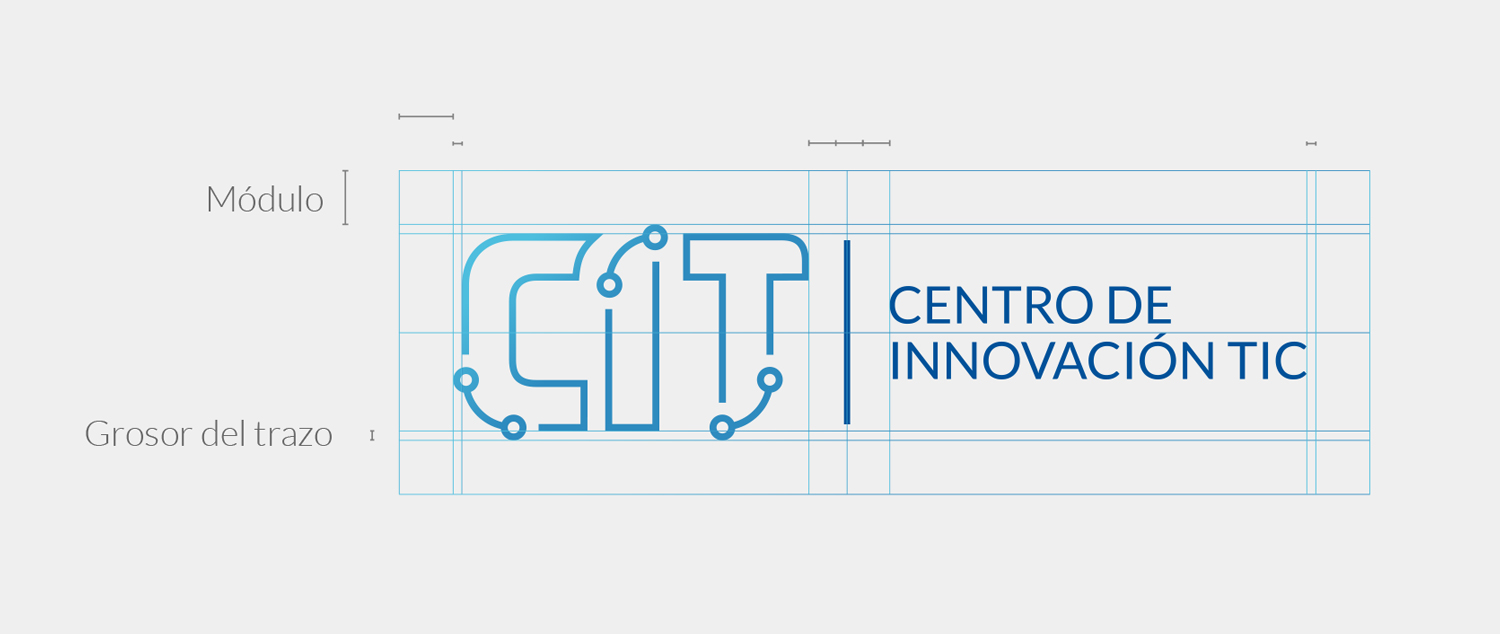 Iterate 1,2,3

Wireframes final version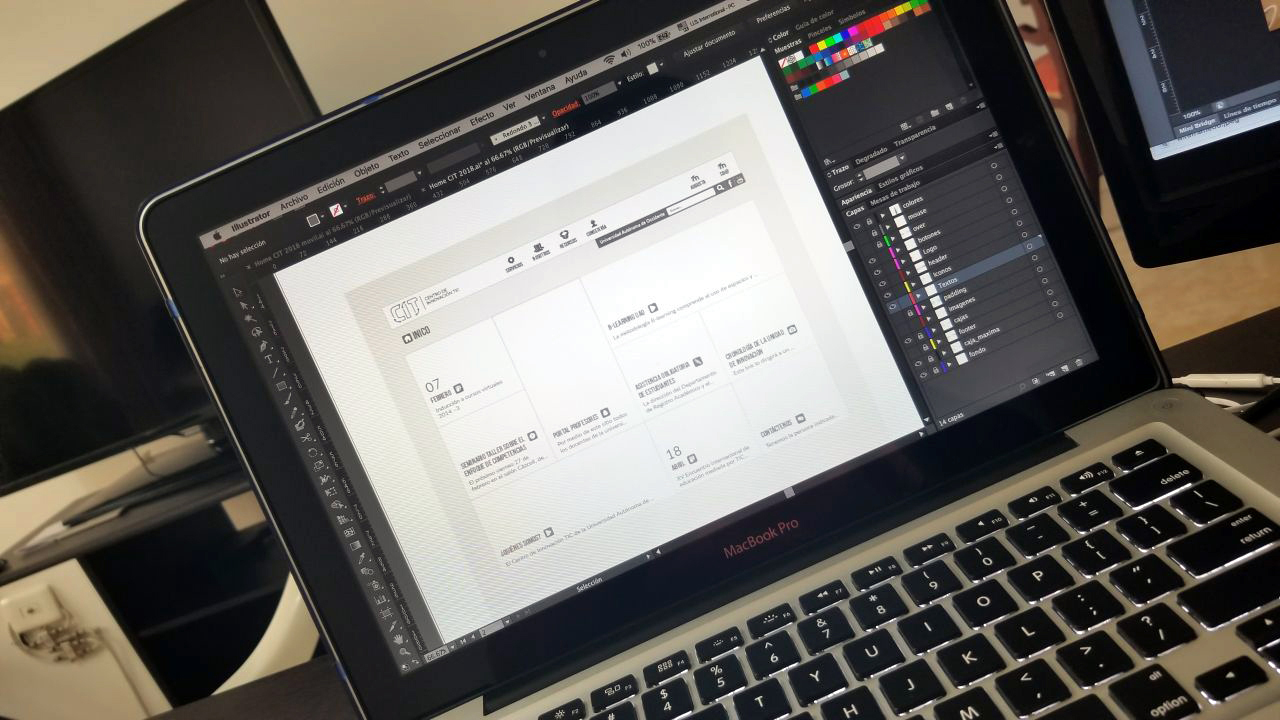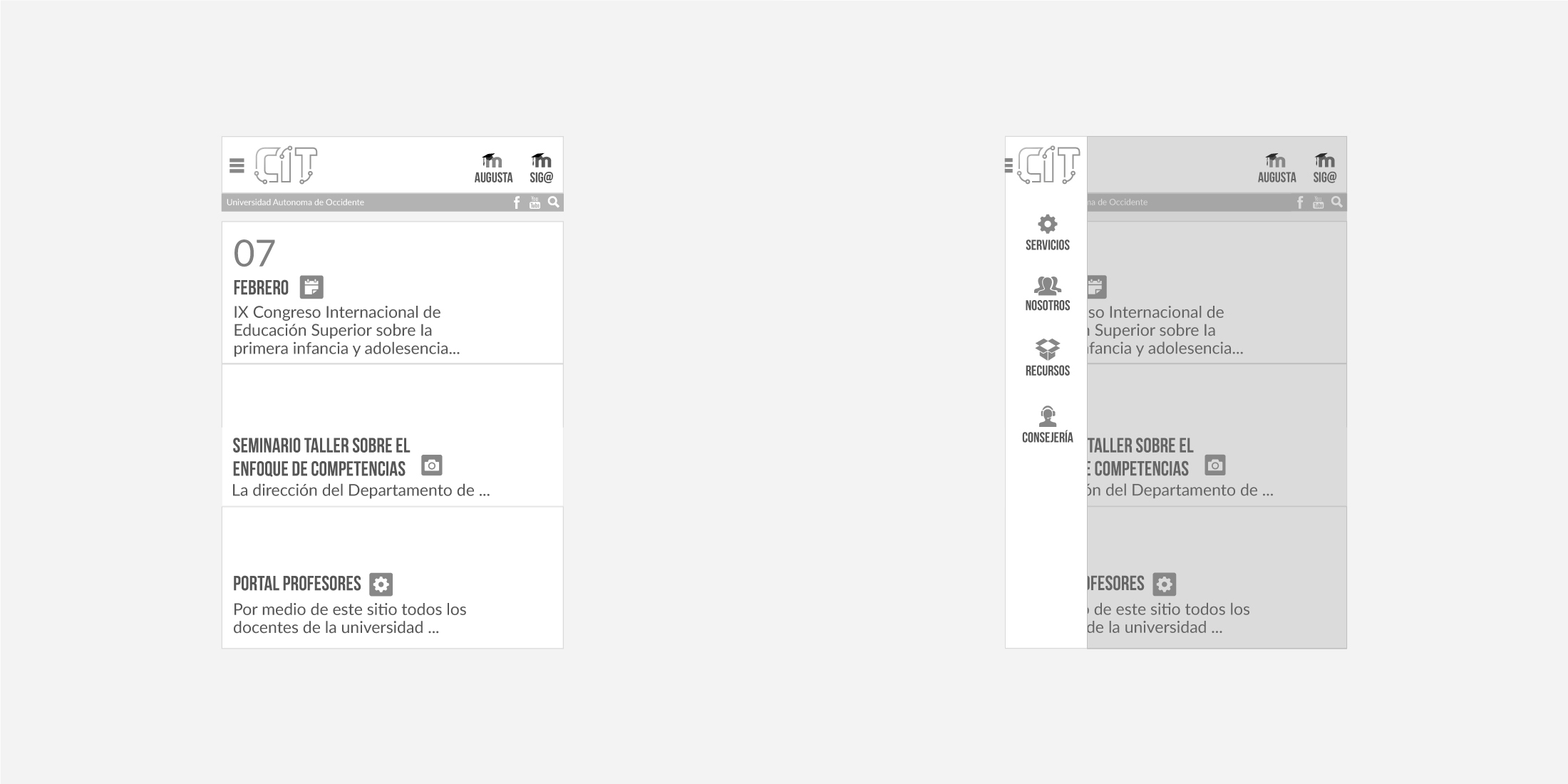 The development
User-centered design
This site was built with WordPress and used a responsive grid of 12 columns based on Sussy, the styles developed in SASS, and all its icons constructed in SVG.
For each section, personalized content and queries were made to generate the respective views with the necessary content type.
It has a Zopin Chat plugin to provide all the offline support and to be able to track all the requirements of the students.
The delivery
Visual design

Boom !!!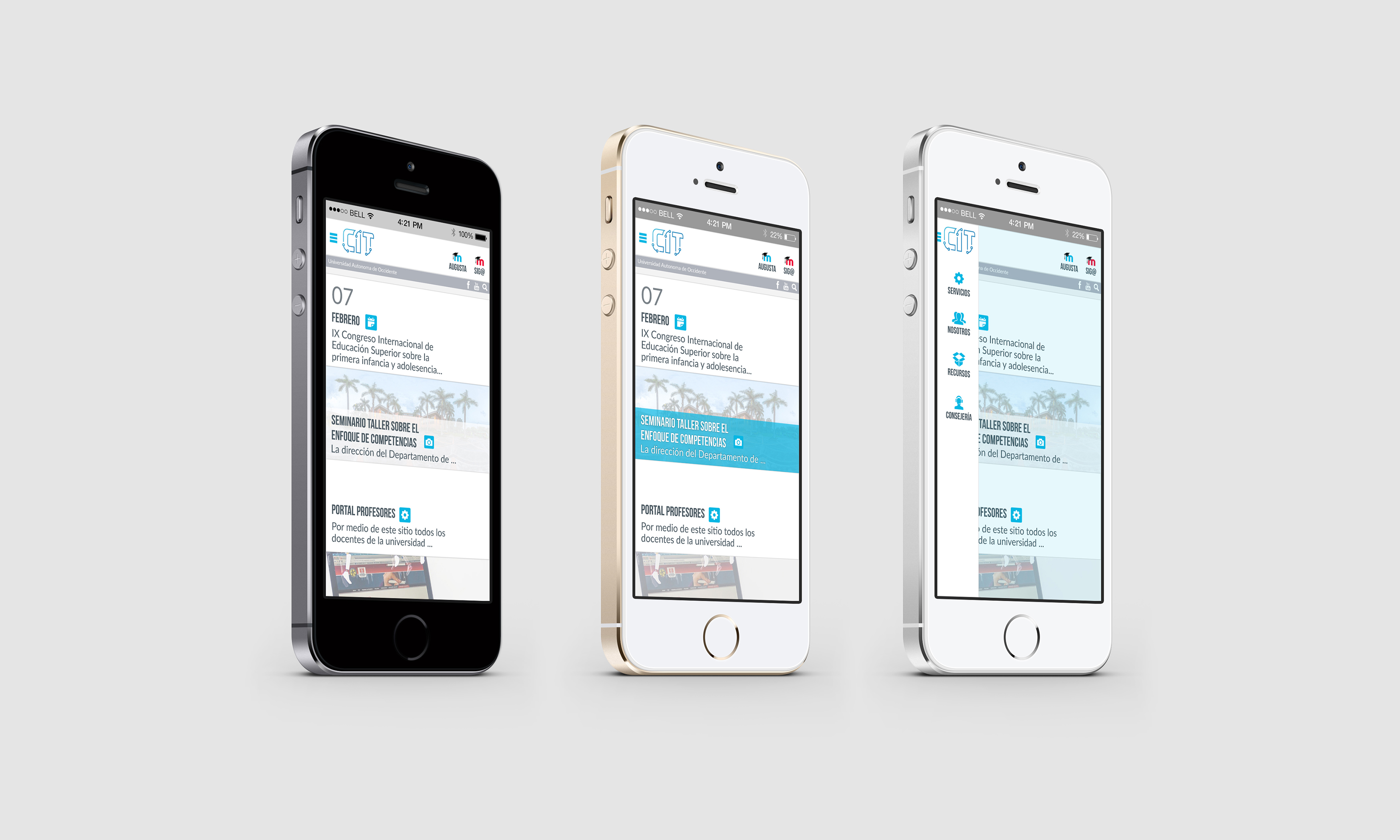 View project
Major learnings
With this project, I delved into the development of brands, including the use of grids for the development of responsive websites, and I began to learn how to make modifications in the WordPress backend.
Thanks for watching 😀